James Cameron's 'Secrets of the Whales' on Disney Plus April 22
Sigourney Weaver narrates four-part series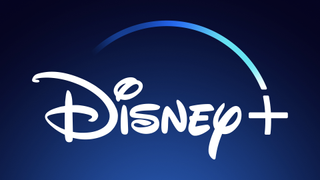 (Image credit: Disney Plus)
Disney Plus is celebrating Earth Day with the four-part series Secrets of the Whales. Premiering April 22, the series comes from National Geographic. James Cameron executive produces and Sigourney Weaver narrates. 
"Epic, revealing and emotional, that's what you get when immersed in the secretive world of whales and see life and love from their perspectives," goes the Disney Plus summary. The series "plunges viewers deep within the epicenter of whale culture to experience the extraordinary communication skills and intricate social structures of five different whale species: orcas, humpbacks, belugas, narwhals and sperm whales."
National Geographic photographer Brian Skerry is behind Secrets of the Whales, which was filmed over three years in 24 locations. Skerry has a book out by the same name. Viewers learn that Belugas give themselves names and see 30,000 humpbacks using breeches to talk to each other, and a Beluga pod adopting a narwhal. 
Red Rock Films produced the series. For Red Rock, Shannon Malone-deBenedictis is executive producer. For Earthship, James Cameron and Maria Wilhelm exec produce. For National Geographic, Pamela Caragol is executive producer.  
Broadcasting & Cable Newsletter
The smarter way to stay on top of broadcasting and cable industry. Sign up below.
Thank you for signing up to Broadcasting & Cable. You will receive a verification email shortly.
There was a problem. Please refresh the page and try again.