Hans Vestberg to Succeed Lowell McAdam as Verizon CEO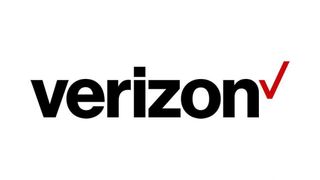 In a big move up top, Verizon Communications said Friday that Hans Vestberg has been tapped to succeed Lowell McAdam as CEO, effective Aug. 1, 2018.
Vestberg, 52, was the CEO of Ericsson before joining Verizon in April 2017, and has been serving as EVP and president of global networks and chief technology officer.
As part of the succession plan, McAdam,64, will serve as executive chairman of the board through his retirement from the company at the end of 2018, and serve as non-executive chairman thereafter, Verizon said.
McAdam was named CEO in August 2011 and chairman on Jan. 1. He is retiring after leading the company through the transition to 4G/LTE, and now as Verizon embarks on the 5G era.
Verizon has locked in plans to launch 5G-based services in Sacramento and Los Angeles and two other markets the company has yet to identify.
"I think it [5G] is the biggest technology breakthrough I've seen in my career," McAdam said last month in an interview with Yahoo Finance.
RELATED: Verizon CEO: Linear TV Model Is Dead
More to come…
Broadcasting & Cable Newsletter
Thank you for signing up to Broadcasting & Cable. You will receive a verification email shortly.
There was a problem. Please refresh the page and try again.