New 4C Product Analyzes TV Ad Campaigns in Flight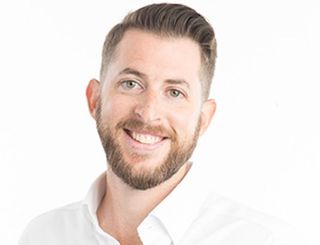 Data company 4C introduced an Advertising Analytics product it says provides insights about TV campaigns while their air, allowing marketers to adjust target audience delivery and lower effective ad rates.
The product makes the media planning process more comprehensive and speeds measurement by combining large-scale data about TV ad occurrences, cost, household viewership and social engagement.  
4C acquired Teletrax last year, which monitors TV, and combined it with its own data base which covers 1.5 billion consumers on Facebook and Twitter.
"The release of Advertising Analytics represents an enormous milestone for 4C as we fuse social and TV data into a single, unified product," said 4C CEO Lance Neuhauser. "As a result, brands and their agencies will gain access to insights that have never been previously available. This powerful ability to overlay rich data about TV viewing with social data enables a full understanding of media value from delivery to the impact on consumer behavior."
Broadcasting & Cable Newsletter
The smarter way to stay on top of broadcasting and cable industry. Sign up below.
Thank you for signing up to Broadcasting & Cable. You will receive a verification email shortly.
There was a problem. Please refresh the page and try again.