Zaslav Says Skinny Bundles Still Too Fat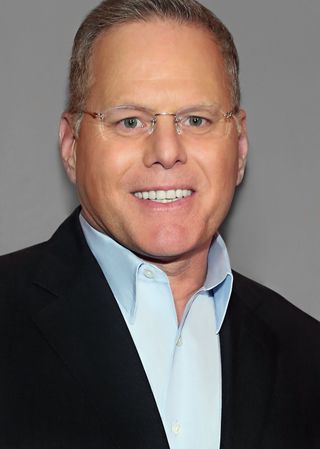 Discovery Inc., CEO David Zaslav said that although consumers still demand so-called "skinny bundles" of programming, distributors are forced to pack channels like regional sports networks into offerings that consumers don't want.
Speaking at the Goldman Sachs Communacopia conference in New York Tuesday, Zaslav said that the big issue around skinny bundles is that too much programming is being stuffed into what are supposed to be small, low-cost packages.
"There is no such thing as a skinny bundle with a regional sports network that costs $10," Zaslav said, later adding that RSNs may need to be "puked out" of packages to make them more palatable to consumers.
"If that would happen, that would be a good thing for the ecosystem," he said.
While other channels are getting squeezed by RSNs -- and some distributors are fighting back on the high costs of the sports networks -- Zaslav said Discovery's lineup of authenticated Go apps which allow customers to watch full episodes and live content on demand from its networks are making headway.
AT&T has been in a battle with Denver-based Altitude Sports and Entertainment for months over the high cost of the RSN. Altitude went dark to AT&T DirecTV, AT&T TV Now and U-verse customers on Aug . 31. In July, 16 Fox RSNs went dark to Dish Network customers, largely over a price increase.
Related: Ergen: Dish May Never Carry Fox RSNs
Despite having smaller viewership than its linear channels, that smaller audience is in demand. According to Zaslav, they are made up mostly of "teenagers and 25 year-olds" who would never buy a $50 pay TV bundle but are attractive to advertisers,which allows the programmer to adequately monetize them.
Discovery has aggregated its Go apps and Zaslav said he believes "in the next two to three years our biggest cable network in the U.S. is going to be this Go platform."
The smarter way to stay on top of the multichannel video marketplace. Sign up below.