Viacom in Talks to Buy AwesomenessTV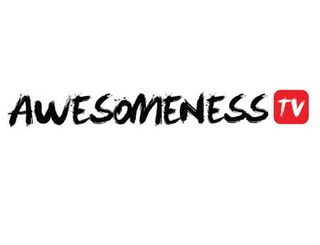 Viacom is in talks to purchase short-form video pioneer AwesomenessTV, two years after the company received a big cash infusion that valued it at about $650 million, sources familiar with the companies confirmed.
News of the deal was first reported by Bloomberg News.
AwesomenessTV was created by DreamWorks animation in 2013 and Verizon purchased a 24.5% stake in the company in 2016. It was believed AwesomenessTV's short-form videos would play well on Verizon's mobile platform, particularly is go90 service, which launched in 2015.
But Verizon plans to shutter go90 this month and AwesomenessTV's other partners – Comcast owns 51% (which it inherited after buying DreamWorks Animation in 2016) and Hearst the remaining 24.5% -- apparently are wiling to sell.
According to sources familiar with the companies, Viacom is in advanced stages with Awesomeness TV and could reach a deal in the next few weeks, although there is no guarantee the transaction will be completed.
Two former AwesomenessTV executives also currently have a Viacom connection and their familiarity with the brand adds to its attractiveness to the programmer. AwesomenessTV co-founder Brian Robbins is president of Viacom's Paramount Players youth-focused production division and former chief business officer Kelly Day is president of Viacom Digital Media.
Adding to Viacom's interest is that Awesomeness TV will likely be priced at less $300 million, way below the $650 million valuation the company received when Verizon first invested in 2016.
The smarter way to stay on top of the multichannel video marketplace. Sign up below.