Nashville Station Signs Retrans Pact With AT&T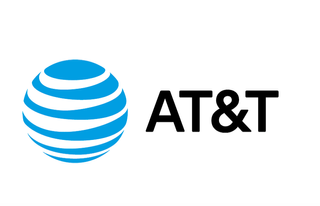 Nashville License Holdings, the owner of CW affiliate WNAB, has signed a retransmission consent agreement with AT&T, ending a six-month blackout of the telephone giant's pay TV customers in that market.
WNAB agreed to a retrans deal on Nov. 26, according to AT&T. With this agreement, AT&T confirmed that it had signed pacts with all of the stations -- many of them under shared services agreements with Sinclair Broadcast Group -- that went dark to its pay TV customers, dating back to May 30.
The deals come weeks after the Federal Communications Commission ruled on Nov. 8 that the stations had not negotiated in good faith with AT&T.
WNAB and Waitt Broadcasting's Sioux City, Iowa CBS affiliate (KMEG-TV) were the final two holdouts of the group, which at one time numbered 17 stations in 14 markets. KMEG returned to AT&T customers on Nov. 22.
Second Generation of Iowa -- which owns Fox affiliate KFXA in Cedar Rapids, was the first station to return to AT&T customers on Nov. 1, a week before the FCC ruling was made public. They were followed by Deerfield Media, which owns six stations in five cities, on Nov. 6. MPS Media returned its NBC affiliate in Gainesville, Fla. and three CW affiliates in Chattanooga, Tenn.; Wilkes Barre, Pa.; and Tallahassee, Fla. on Nov. 17. Mercury Broadcast Group returned its MyNetwork station in Wichita-Hutchinson, Kan. on Nov. 14. Howard Stirk Holdings returned its NBC and CW affiliates in Flint, Mich. and Myrtle Beach, S.C. on Nov. 9 and Roberts Media returned its NBC affiliate in Eugene, Ore. on Nov. 8.
The smarter way to stay on top of the multichannel video marketplace. Sign up below.