AT&T Signs Retrans Pact With Deerfield Media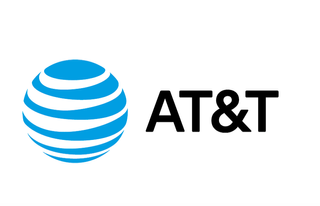 AT&T said it has reached a retransmission consent agreement with four television stations owned by Deerfield Media, ending a six-month blackout.
The stations involved were KBTV, a Fox affiliate in Beaumont-Port Arthur, Texas; WSTR, a MyNetwork TV affiliate in Cincinnati, Ohio; and WJTC, an independent station and WPMI, an NBC affiliate both in Mobile, Ala. and Pensacola, Fla.
AT&T declined comment but confirmed that the stations, of about 17 that went dark around May 31, were returned to its AT&T TV, U-verse and DirecTV customers Nov. 6. Of the remaining 13 stations (owned by MPS Media, GoCom Media, Howard Stirk Holdings, Roberts Media, Second Generation of Iowa, and Waitt Broadcasting) only GoCom Media -- which owns about three stations in Champaign-Decatur, Ill. -- has returned to AT&T customers, reaching a deal in October.
The smarter way to stay on top of the multichannel video marketplace. Sign up below.