AT&T Reaches Retrans Pact With Mercury Broadcast Group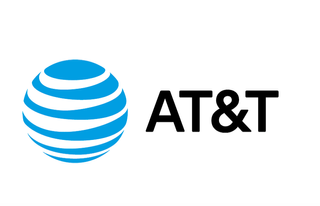 AT&T said it has reached a retransmission consent agreement with Mercury Broadcast Group, ending a blackout of the broadcaster's Wichita, Kan. station that lasted more than six months.
Mercury's MyNetworkTV affiliate -- KMTW -- was one of about 17 stations in 14 markets that went dark to DirecTV customers on May 31 after the parties reached a stalemate in their carriage negotiations.
Over the past few days AT&T has been steadily landing deals with those stations -- it reached deals with Deerfield Media on Nov. 6 , with Howard Stirk Holdings on Nov. 12, with Second Generation of Iowa on Nov. 1, and Go Com Media in October.
On Nov. 8 the Federal Communications Commission found that the stations had not been negotiating with AT&T in good faith.
AT&T had no comment on the agreement, but confirmed that the Mercury station was now available to its pay TV customers.
The smarter way to stay on top of the multichannel video marketplace. Sign up below.