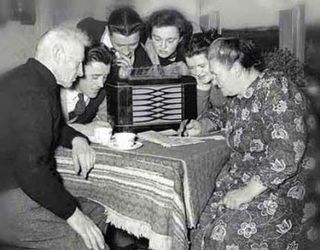 15,440
The number of licensed AM and FM radio stations across the U.S. as of Aug. 20, the 95th anniversary of the first broadcast by a federally licensed station -- 8MK in Detroit, now WJJ -- in 1920. That October, Pittsburgh's KDKA began broadcasting, and by 1922 the nation had 30 stations. A year later, it had 556.
Source: Profile America, U.S. Census Bureau
Weekly digest of streaming and OTT industry news
Thank you for signing up to Multichannel News. You will receive a verification email shortly.
There was a problem. Please refresh the page and try again.