Showtime Sets September Date for 'Shameless' Return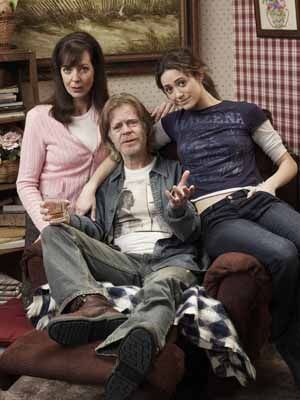 Showtime on Sept. 9 will premiere the ninth season of its comedy series Shameless, network officials announced Thursday.
The series, which stars William H. Macy and Emmy Rossum, will feature the show's 100 episode in week four, according to Showtime. The series is produced by Bonanza Productions in association with John Wells Productions and Warner Bros. Television. The series is executive produced by Wells and Nancy M. Pimental.
Weekly digest of streaming and OTT industry news
Thank you for signing up to Multichannel News. You will receive a verification email shortly.
There was a problem. Please refresh the page and try again.