New Season of Showtime's 'The Trade' To Debut in March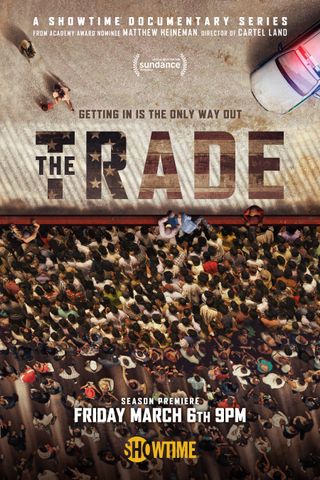 Showtime will premiere season two of its original series The Trade on March 6, the network announced Friday.
The four-part series follows Central Americans on an odyssey to the United States -- including some heading back home after being deported -- while also delving into the shadow industries that prey on them every step along the way, according to network officials.
The Trade is directed by Emmy and DGA Award winner Matthew Heineman.
Weekly digest of streaming and OTT industry news
Thank you for signing up to Multichannel News. You will receive a verification email shortly.
There was a problem. Please refresh the page and try again.