TiVo Declares Win Following Mixed Federal Court Ruling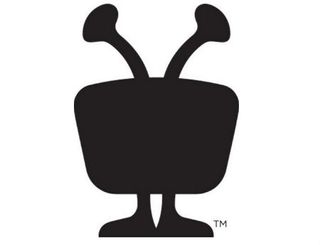 NEW ORLEANS - In the vastly complicated intellectual property battle between Comcast and TiVo, both sides are winning some and losing some.
And some outcomes seem to be legally nebulous, but the sides will declare victory anyway.
This week's Southern District of New York ruling is just one example. The court ruled on U.S. Patent Number 8,122,034, "Method and System for Incremental Search with Reduced Text Entry Where the Relevance of Results Is a Dynamically Computed Function of User Input Search String Character Count."
This patent was among the first batch that TiVo sued Comcast over back when it started this legal battle in 2016. The court granted Comcast's request for summary judgement that its X1 operating system does not currently infringe on patent '034. However, it also denied the cable operator's summary judgement request with respect to Rovi's claims that X1 search infringed on '034 as it was iterated before January 2017.
"This SDNY decision shines a light on our evidence that Comcast's technology infringes Rovi's patents—something we have known for years," said Arvin Patel, chief intellectual property officer and executive VP at Rovi Corp., a TiVo Company. "We are pleased by this victory and will always fight to protect our patents and technology. We look forward to closing the door on this case and being fairly compensated for the use of our patented technology,"
Comcast was also, well, pleased: "We are pleased with the court's ruling. It's a win for Comcast because the decision confirms that the video search system we have been using since 2017 does not infringe Rovi's patent. We will continue our strong defense of this litigation."
Notably, as Light Reading reported last week, Comcast recently restored two remote recording features to X1 that had been disabled after TiVo received earlier favorable patent rulings. Rather than pay licensing fees to TiVo, Comcast had merely removed the infringing features. But with those patents expired, Comcast restored the functionality.
TiVo has made clear that it's strategy in the multi-venue legal battle, which involves dozens of patents, is to force Comcast to disable as many features as possible and put pressure on the MSO to settle the dispute.
The smarter way to stay on top of the multichannel video marketplace. Sign up below.
Thank you for signing up to Multichannel News. You will receive a verification email shortly.
There was a problem. Please refresh the page and try again.