Sony PlayStation Vue adds Tennis Channel, Comet, Stadium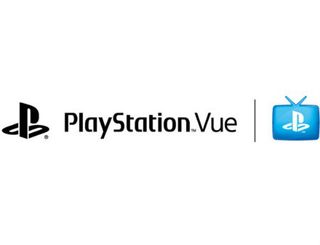 Continuing to build out the bundles of its four programming tiers, virtual pay TV operator Sony PlayStation Vue announced a series of minor channel additions today.
The national feeds of the Tennis Channel and Stadium will be added to the vMVPD's $59.99-a-month Elite tier. Three Stadium Event channels will also be added to the sports add-on package.
Meanwhile, Comet TV will be added to the $49.99-a-month Core package.
The additions do not affect the $44.99 basic "Access" tier, not do they impact the highest end $79.99 Ultra bundle.
The latest channel additions come after Vue signed local affiliate deals with Sinclair and Tribune stations, and expanded its playability to Apple and Amazon devices.
The smarter way to stay on top of the multichannel video marketplace. Sign up below.
Thank you for signing up to Multichannel News. You will receive a verification email shortly.
There was a problem. Please refresh the page and try again.