Montana Provider to Pull Plug on Video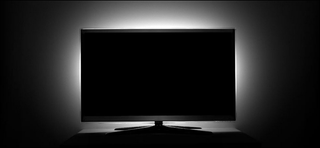 A Montana telecom services provider -- 3 Rivers Communications -- is the latest small operator to pull the plug on video services, telling its nearly 1,800 customers that it will no longer provide television services beginning Oct. 31, according to Montana TV station KRTV.
3 Rivers, based in Fairfield, Mont., provides telephone, broadband and TV services to about 15,000 customers across the Big Sky state. But its video customer count has been declining steadily for years.
In an interview with KTRV, 3 Rivers marketing director Don Serido said that competition from streaming video and from bigger satellite-TV services made it increasingly difficult to compete.
"We're getting out of the TV business and we're really going to focus on providing the best broadband we can to all of our cooperative members," Serido told KRTV. "That's really what people want and need."
Many smaller operators are de-emphasizing video services in favor of more profitable broadband services, with CableOne, the Phoenix-based cable and broadband provider, being the most prominent.
3 Rivers said it will honor all discounts and bundle pricing until the TV services are discontinued.
The smarter way to stay on top of the multichannel video marketplace. Sign up below.