Mediacom to Begin Testing Commercial CBRS Applications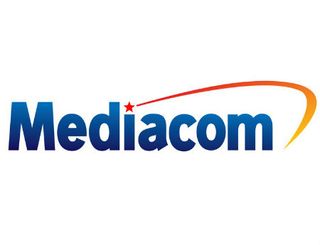 Mediacom wants to join America's other large cable companies in testing possible commercial CBRS applications.
The New York-based cable operator has filed the requisite paperwork with the FCC, indicating plans to begin tests involving Samsung radio gear in the 3650-3700GHz frequency range.
Mediacom isn't commending right now. Light Reading discovered the filing.
Related: CBRS-Focused Alliances Forge, er, Alliance on Key Tech Issues
Mediacom joins Comcast, Charter, Cox and Midco in looking for possible uses for the Citizens Broadband Radio Service, the 3500-3700GHz frequency band set aside by the government for a narrow lists of uses, primarily military.
The U.S. government has almost finished a lengthy test of commercial use of CBRS, and the first commercial deployments are expected to begin soon.
Related: Arris IDs CBRS as an Opportunity Right Now
So far among the cable companies, Midco is the only operator to be explicit in terms of its goals for the spectrum. Midco has tested applications in the 3.5GHz range and plans to use CBRS for fixed wireless services that will expand on its existing wireline network to access hard-to-reach rural areas.
As for the other U.S. operators, they're still being vague regarding their CBRS plans.
"There are multiple spectrum opportunities, some of which are free and some of which are licensed," noted Tom Rutledge, chairman and CEO of Charter, during last week's first quarter earnings call. "CBRS is what we're experimenting in and that will be available to us at no cost, at least part of it will be. And we also continue to develop WiFi and WiFi capabilities."
The smarter way to stay on top of the multichannel video marketplace. Sign up below.
Thank you for signing up to Multichannel News. You will receive a verification email shortly.
There was a problem. Please refresh the page and try again.