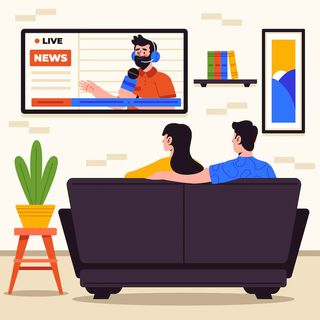 (Image credit: FreePik)
It has long been a given that local television would be a victim of the move to streaming. Streaming services were national, the thinking went, as, increasingly, was every other form of media, from social media to streaming music sites like Spotify to formerly regional publications like the New York Times.
So why would viewers want local television, especially a younger generation who barely understood the concept of broadcasting TV?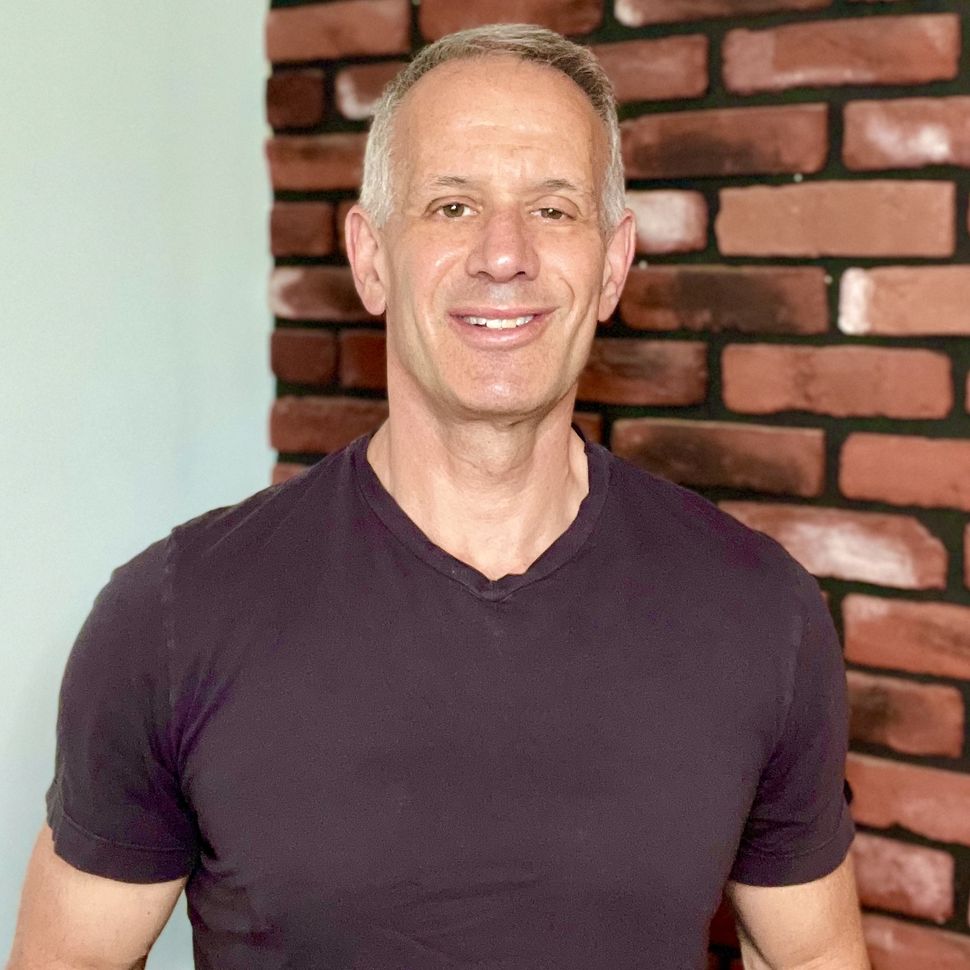 There are plenty of reasons, it seems, from a strong affinity for local news and local culture to a broadcast industry that is adapting to the streaming era. Throw in the dissolution of the monoculture that made national media so necessary, and you've got a recipe for revival.
I'm not just spitballing here, either. Our latest TVREV report on local TV and streaming includes a consumer study we did with Publishers Clearing House and Evan Shapiro that surveyed over 60,000 US TV viewers.
What the survey found was that local TV was far from dying.
A decent number (21%) of Gen Zs and younger Millennials, for example, still watch local broadcast TV on a regular basis, with most (68%) of them seeking out local TV news on streaming. Even older viewers (65+) are making the shift to streaming, with over one-third (36%) saying they streamed their local news.
That's good news for the local television industry as it is facing a number of headwinds.
Challenges for Local TV
Cord cutting is the number one issue facing local television stations, as most viewers watch their local stations via a pay TV service. Worse still, much of the programming that is on network prime time is making its way to its parent company's streaming service the next day. And while viewers can, of course, still watch local broadcast for free via an antenna, it's a big ask for most people, who can't be bothered with the installation and set-up.
Bob Iger's threat to sell off ABC to private equity (or, it seems, Byron Allen) is another potential challenge. Without network prime time, local stations lose a lot of their appeal, and viewers have less reason to tune in. The fear is that if Disney sells off ABC, then Paramount (CBS) and Comcast (NBC) will follow suit and cord cutting will only accelerate.
That said, the real opportunity for local TV seems to be in moving to streaming, likely to one of the FASTs, where they could expand their programming out over several linear channels.
Expanding local news from a morning show and two evening shows to a full 24-hour news channel will be a challenge, but cable networks like Charter Spectrum's New York 1 provide a blueprint for what a 24-hour local news channel might look like. Bonus points: NY1 has had over 30 years to refine its product.
The data that is available on streaming will also prove valuable: Local broadcasters can use targeting data to sell ads to specific demos, but, more importantly, to specific zip codes or even pieces of zip codes. This will allow them to appeal to the same local advertisers who made up their traditional base, while adding in new ones who want to reach very specific areas.
Better still, they can reach beyond their DMA on streaming, so that a small regional chain that has started to expand can now also reach their stores in a different city.
National advertisers will want in on the action too, as they will be able to use data to create more localized versions of their national campaigns, using cues like weather conditions and local events to further personalize them.
They are also finding that as the monoculture breaks down, regionalism is growing, with consumers identifying more heavily with their specific city or region as a source of identity, which makes these tailored ads even more valuable.
The real role of data though, will be to help develop programming.
Local news teams will be able to provide area-specific news — with a station in Los Angeles able to offer specific segments aimed at the San Fernando Valley or Orange County within the broader news show.
These geo-specific shows won't need to be news shows either—they can be about cultural events, history, or even local talk shows.
Data can also be used to personalize the news and other content a viewer sees. Using generative AI, a local station will be able to determine what types of shows and which news segments a viewer likes and then serve them a more personalized broadcast feed that is heavy on say weather and local high school football.
The Retrans Issue
Local stations make a lot of money from retrans. That is why many of them are suing to get out of the deals that the networks struck for their affiliates with vMPVDs like Hulu Live TV and YouTube TV.
But those retrans fees will continue to shrink and will eventually disappear (and by "eventually" we're likely talking five to ten years at least.)
Local broadcast stations will need to be able to make up that revenue from streaming. Or at least make enough revenue to keep the lights on.
One possible avenue is to begin creating their own programming which they can sell to other FAST services or even SVOD services. It's one of the reasons why Byron Allen's offer to buy ABC is so interesting. Allen Media creates a lot of its own programming and could thus create a very easily syndicated slate of programming for ABC, the types of shows that the SVOD services typically ignore (talk shows, courtroom shows, reality shows.) This could then help offset the loss of some of those retrans fees,
This path is something that the larger station groups are likely to explore, as they already have a sizable initial base for the shows—some have over 100 stations in their group—and those shows can be localized or even regionalized too.
It's too soon to say that local television's renaissance is complete. But it does seem clear that the shift to streaming is not the death knell many thought it would be and that local television—or at least a sizable percentage of local stations—will successfully weather the changes.
The smarter way to stay on top of the streaming and OTT industry. Sign up below.
Alan Wolk is the co-founder and lead analyst for media consultancy TV[R]EV