GCI Automates Copyright Notification Processing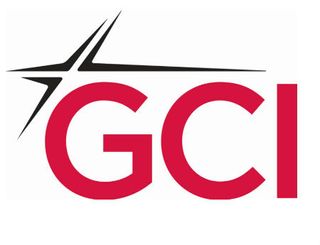 Alaska-based GCI has teamed with CSG to introduce an automated processing system that notifies subscribers of alleged copyright infringement complaints.
CSG has partnered with Yaana, a provider of compliance solutions, on the copyright complaint system now in place at GCI that notifies and educates customers on alleged complaints and what measures they should take to rectify them.
RELATED: TV's Scary New Threat
CSG, which counts customers such as Charter Communications, Comcast, Dish Network, Telfonica, Telstra and Verizon, is an authorized reseller of several Yaana products, including legal compliance solutions.
"As consumer appetite for digital content continues to grow, GCI is making sure that our subscribers can easily access the content they want, while also having the right processes in place to address subscribers who are repeat infringers," Susannah Scholl, vice president of Information Technology at GCI, said in a statement. "The copyright complaint system will help us meet our compliance goals and free up valuable resources which we can devote to growing our business and satisfying our customers."
"The copyright complaint system is the latest step we have taken to help our clients better manage complex processes such as lawful compliance, subpoena search and data infringement requirements," added Ian Watterson, head of Americas for CSG. "Local and national law enforcement communications requests are growing daily for service providers worldwide and CSG helps our clients respond to requests efficiently, securely and quickly."
The smarter way to stay on top of the multichannel video marketplace. Sign up below.
Thank you for signing up to Multichannel News. You will receive a verification email shortly.
There was a problem. Please refresh the page and try again.