Disney Stock Soars on Streaming Hopes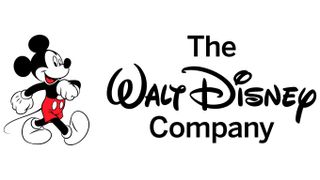 Shares of The Walt Disney Co., rose nearly 13% Friday, the first trading day after the content company revealed detailed plans for its Disney+ streaming service.
Disney shares rose as much as 12.6% ($14.30 each) to $130.90 per share in early trading Friday. The stock was trading at $128.18 (up 9.9%, or $11.58 each) at 12:08 p.m. on April 12.
Disney unveiled details of its long awaited Disney+ streaming service and an Investor Day event on April 11. The service, which will launch on Nov. 12, will be priced at $6.99 per month and include library and original content from its various networks and studios.
In a research note, MoffettNathanson senior analyst Michael Nathanson said the announcement of the $6.99 price point at the event caused a "collective gasp" in the room, adding that the service "looks like a bargain compared to other entertainment options."
Wolfe Research managing director Marci Ryvicker added in a note to clients that the price point is a clear indication that Disney is going for market share with the Disney+ product, adding that she was surprised at the level of detail the company offered on the service at the event.
"Bottom line: we got what we needed and we REALLY like what we heard," Ryvicker said of the Investor Day.
As Disney stock soared, its rival Netflix saw its shares undergo some pressure. Netflix shares fell as much as 5% in early trading Friday. They were priced at $353.38 each (down 3.9%) at 12:08 p.m. on April 12.
Disney said it expects Disney+ to attract between 60 million and 90 million customers by 2024.
The smarter way to stay on top of the multichannel video marketplace. Sign up below.