Charter, Tegna Avoid Blackout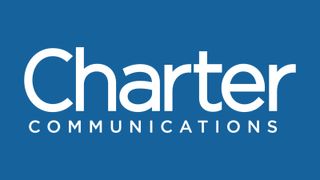 Charter Communications said it has reached a carriage agreement with broadcaster Tegna, avoiding a blackout that would have affected millions of subscribers across the country.
Tegna first began warning Charter customers that they could lose access to programming from its 45 stations in 37 markets across the country -- including St. Louis, Dallas, Cleveland and Atlanta -- on Sept. 30. The broadcaster's retransmission consent deal was scheduled to expire that evening, but shortly after the warning, Tegna said that it had granted the cable operator an extension, a sign that negotiations were progressing.
Charter announced it had reached a deal via Twitter on Sunday morning: "We reached an agreement with Tegna to provide local ABC, CBS, FOX, NBC and other multi-cast channels to our customers," Charter said in the tweet. "We are pleased to have reached a fair agreement for everyone and appreciate your support and patience."
[embed]https://twitter.com/Ask_Spectrum/status/1180466526031360001[/embed]
The smarter way to stay on top of the multichannel video marketplace. Sign up below.
Thank you for signing up to Multichannel News. You will receive a verification email shortly.
There was a problem. Please refresh the page and try again.