CableLabs Creating Mobile Backhaul R&D Lab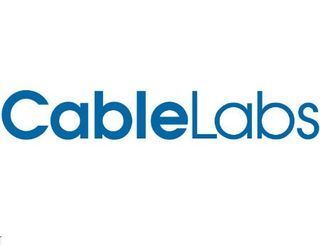 Taking aim at an emerging opportunity driven by today's LTE networks and the 5G networks of tomorrow, CableLabs is establishing a Mobile Backhaul R&D Lab.
The new lab is being created to support cable's development of mobile backhaul-over-DOCSIS networks, Jennifer Andreoli-Fang, distinguished technologist, wireless technologies, at CableLabs, noted in this blog post.
CableLabs is targeting this area as network operators seek out backhaul solutions that can support their move to dense, small cell architectures. CableLabs and others in the industry believe that hybrid/fiber coax (HFC) networks – and their trifecta of location, power and capacity – offer a great (and potentially lucrative) fit.
To that end, CableLabs and its partners have been working on specs that enable DOCSIS networks to serve as a mobile backhaul conduit, and CableLabs has posted a whitepaper from Andreoli-Fang and Belal Hamzeh, VP of wireless at CableLabs, that provides an update on those efforts.
The paper provides an overview of some advances made on that front, and the special needs of mobile backhaul, in areas such as bandwidth, latency and timing.
Of recent note, CableLabs and Cisco Systems announced that a test of a "Bandwidth Report" proposal (and an associated "pipelining" of the DOCSIS and LTE schedulers) showed that upstream latency for LTE data backhaul on a DOCSIS network could be reduced to about 1.1 milliseconds – well within the range of a latency goal of sub-5 milliseconds.
RELATED: CableLabs-Cisco Trial Successfully Extends Bridge Between DOCSIS and LTE
Though the test was focused on LTE, the proposal is designed to be extensible to future 5G networks.
The smarter way to stay on top of the multichannel video marketplace. Sign up below.