Cable Claiming 'Outsized Share' of Satellite-TV Ditchers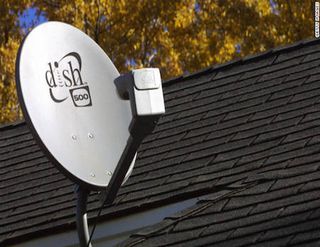 Dish Network and DirecTV continue to bleed massive amounts of satellite TV customers, 809,000 in the first quarter alone, and a whopping 2.3 million in 2018.
And an "outsized share" of them are either keeping their cable broadband subscriptions intact, so as to better cut the cord with OTT services, or adding new cable TV service, according to equity research company Cowen.
"We find this of particular interest considering satellite subscribers are typically over-indexed to telco broadband, with our latest survey showing a 56/44 cable/telco mix among satellite subscribers," read the Cowen report, which was lead-authored by Gregory Williams.
"With cable's inherent price-value advantage over telco, and typically a better provider of OTT video, we find our survey results as a compelling share-stealing opportunity considering the ongoing outsized losses with DirecTV and Dish," Cohen added.
The smarter way to stay on top of the multichannel video marketplace. Sign up below.
Thank you for signing up to Multichannel News. You will receive a verification email shortly.
There was a problem. Please refresh the page and try again.