Cable Broadband Customers Up 35% in Q3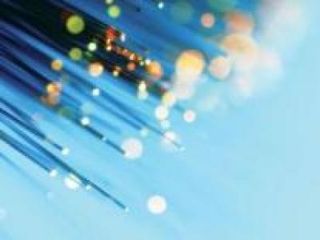 The top seven cable operators collectively added 728,423 broadband customers in the third quarter, up 35% year over year, according to Leichtman Research Group.
No. 1 operator Comcast reported growth of 363,000 users during Q3, up from 213,000 in the third quarter of 2017. No. 2 cable company Charter Communications added 308,000 high speed internet users during the period, up from 285,000 a year ago.
The top seven pperators classed by LRG as "phone companies," led by AT&T, Verizon and CenturyLink, collectively los 149,474 users during Q3—somewhat flat with the 155,793 lost in Q3 2017.
Overall, wireline broadband customers increased by 578,949 in the third quarter, LRG said, up from 382,445 a year ago.
The smarter way to stay on top of the multichannel video marketplace. Sign up below.
Thank you for signing up to Multichannel News. You will receive a verification email shortly.
There was a problem. Please refresh the page and try again.