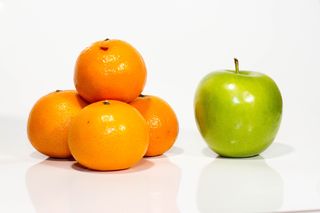 (Image credit: Image by Narin Seandag from Pixabay )
I've been watching the growing popularity of the term "FAST" channel with a looming sense of dread, mostly because of the propensity for misunderstanding the term engenders.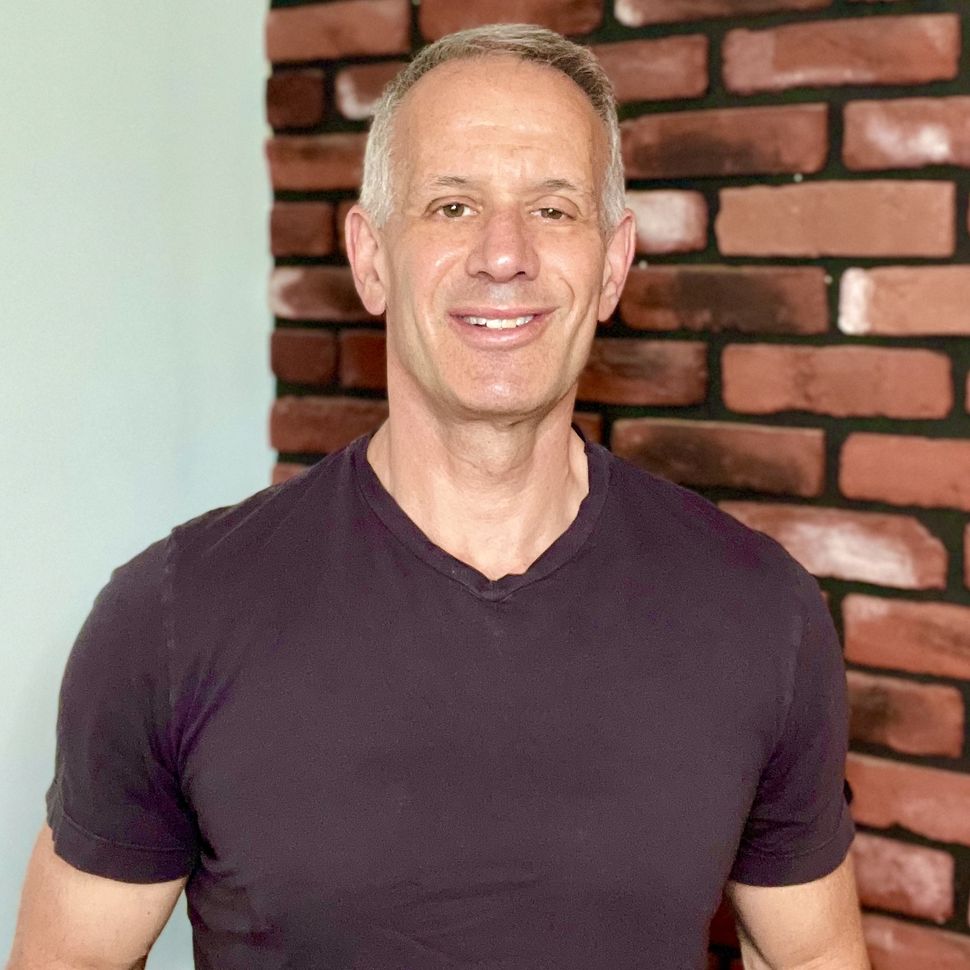 As the guy who came up with the term FAST, I have something of a vested interest in this, and as author of several reports on the topic, I am well aware of the confusion in the broader media and investment communities.
To start off, let me define what a FAST channel is not, and that is the equivalent of a cable TV outlet like AMC or The Food Network.
The reason for this is quite simple: While the free ad-supported streaming ecosystem is, in many ways, similar to cable television, it is also quite different in some very important areas.
There are no MVPDs in the FAST universe, companies that pay carriage fees to carry the singular national feed of a cable network.
Instead, there are "aggregator apps" -- FAST services that collect and distribute content from a variety of sources. These aggregator apps have both curated linear channels and on demand libraries as they've found that consumers like the option of having both.
There are (broadly) three flavors of aggregator app.
The first are the FASTs owned by the media companies: Pluto TV (Paramount), Tubi (Fox), Xumo (Comcast/Charter) and, for now anyway, Peacock (NBCU).
The biggest advantages these FASTs have is they are able to rely on unique content from their parent company, and they are not restricted to a single manufacturer or device.
The second grouping are the FASTs owned by the OEMs: Amazon Freevee, LG Channels, The Roku Channel, Samsung TV Plus and Vizio WatchFree+.
Their key advantages are that they are the centerpiece of the device's user interface, the first thing viewers see when they turn on the TV and they have access to a wealth of native ACR (automatic content recognition) viewing data.
The final group are the independent apps like Crackle and Plex. They are beholden to no one and thus can be more experimental in their formats and less constricted in their content offerings.
One step below the aggregator apps are the single source apps.
These apps, as the name suggests, only have content from a single content owner. They too generally have both linear channels and on-demand programming.
Now to complicate things further, these Single Source apps often have deals with the aggregator apps to distribute their content, as part of a linear channel, as part of an on demand library or both.
You'll note that I said "as part of," since that is key.
The aggregator apps like to curate their own linear feeds. They're good at it. It lets them flex their programming chops and it gives them a point of differentiation.
In the early days of FASTs, aggregator apps would sometimes take entire linear channels lock, stock and barrel from the rights holder, and in some instances, especially with well established cable networks or news apps like Cheddar, they still do.
Similarly, they will sometimes stand up single show channels for the handful of shows that have enough episodes to pull that off.
But there aren't all that many shows with several hundred episodes, and so for the most part, they curate.
Meaning that the sci-fi channels on Pluto TV are going to be different than the ones on The Roku Channel, even if much of the content comes from the same sources.
This does make things tougher for ad buyers -- they can no longer just buy NBCU's SyFy to reach science fiction fans nationwide -- but it does provide a point of differentiation among the various aggregator apps.
There's a method to their madness too. Look at Spotify and its curated playlists. Some of them -- Rap Caviar is a good example -- have become quite popular in their own right and help boost Spotify's reputation for being much hipper than its competitors.
This is where the aggregator apps are heading, and they see their curation prowess as being one of the key elements they can use to set themselves apart from their peers.
It makes sense, too. Cable companies rarely overlap with each other geographically, and so there's no negative to having the same programming as their competitors -- in many ways it's actually a positive -- those cable networks have become brands unto themselves.
FASTs, however, are actually competing with each other, and so having the same programming does nothing to help them stand out. Hence the curated channels.
One final note, to confuse things even further:
While the FASTs (Pluto TV in particular) helped to create a linear channel renaissance, the appeal of linear channels has not been lost on the big subscription streaming services, who have also started to roll out their own: Discovery Plus, Paramount Plus and Peacock already have linear channels, and the assumption, from most everyone I've talked to, is that the remaining subscription services are soon to follow, as a way to increase uptake for their extensive) library content.
That means the term "FAST Channel" is likely to fall by the wayside as linear channels become a feature of both SVOD and FASTs.
At which point the need to explain that FAST channels do not, in fact, operate in the same manner as cable TV channels goes away, along with the need for articles like this one.
Problem solved.
The smarter way to stay on top of the streaming and OTT industry. Sign up below.
Alan Wolk is the co-founder and lead analyst for media consultancy TV[R]EV