Reports: Sprint, T-Mobile Near Deal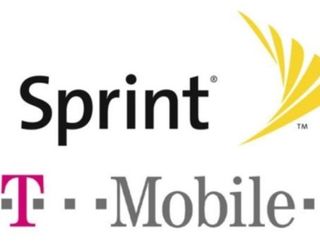 Sprint and T-Mobile are nearing the finish line in their on-again, off-again merger talks, with some outlets reporting the two could announce a deal as early as this weekend.
Sprint shares were up about 8% (50 cents each) to close at $6.50 per share on Friday, while T-Mobile was relatively flat, rising about 1% (66 cents) to close at $64.52 each on April 27.
This would be the third time the two wireless companies attempted a union. The first, back in 2014, was abandoned after the two determined a deal would not receive regulatory approval. There is no guarantee that this go-round will pass regulatory muster either, although it is believed the current administration is more open to a deal.
Sprint and T-Mobile also were close to a deal in November, but scrapped the transaction after they could not agree on who would control the combined company. Earlier this month, the Wall Street Journal reported that the talks were back on.
According to Reuters, the companies have made progress and are hoping to wrap up a deal by next week.
The merger would make the combined company a solid No. 3 with about 127 million customers, behind Verizon (No. 1) and AT&T (No. 2). Sprint and T-Mobile have argued that they need added scale to compete.
The smarter way to stay on top of the multichannel video marketplace. Sign up below.