Greg Maffei Pay Rises to $47.1 Million in 2020
By Mike Farrell
Liberty Media CEO compensation fueled by stock awards, cash incentives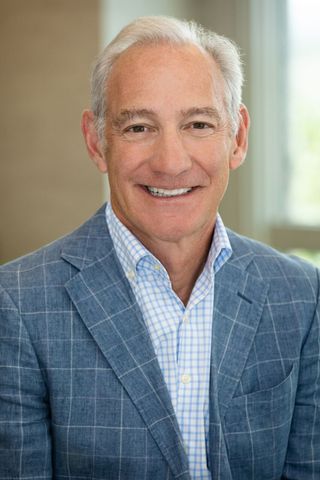 (Image credit: Liberty Media)
Liberty Media CEO Greg Maffei saw his total compensation rise about 7% in 2020 to $47.1 million from $44 million, fueled mostly by stock awards and other incentive payments, according to the company's proxy statement filed with the Securities and Exchange Commission April 14. 
Maffei's annual base salary fell 27% to $871,880 in 2020, compared to $1.2 million in the prior year, but he received a big bump in his stock awards -- $8.3 million compared to $3.6 million in 2019. Maffei also received $11.3 million in non-equity incentives in 2020, compared to $8.4 million in 2019.
Other Liberty Media executives saw even bigger increases in total compensation. Chief Accounting Officer and Principal Financial Officer Brian Wendling received $2.4 million in total compensation for the year, an 85% increase over the $1.3 million he received in 2019. Chief Corporate Development Officer Albert Rosenthaler received a 45% increase in total compensation to $4.5 million from $2.6 million in the prior year, while Chief Legal Officer Renee Wilm's total haul stayed constant at $2.9 million for the year.  
Liberty Media chairman John Malone's total compensation dipped 22% to $1.09 million from $1.4 million in the prior year.  
The smarter way to stay on top of the multichannel video marketplace. Sign up below.
Thank you for signing up to Multichannel News. You will receive a verification email shortly.
There was a problem. Please refresh the page and try again.