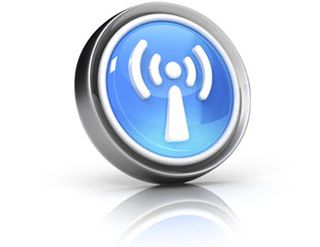 Ask cable providers these days about their top customer-service priorities and the answer is likely to be along the lines of: It's time to own the wireless space inside the home.

That was a familiar refrain at both The Independent Show, the Indianapolis gathering of small to midsized operators, and at the New England cable convention in Newport, R.I., where Charter Communications executive vice president Tom Adams used that very phrase. Providing 60 Megabits per second of internet speed is great, he noted — but how consumers experience that bandwidth in terms of how WiFi-connected devices perform makes the difference in how happy they are about it.

Jeff Baumgartner points this out in "Whole-Home WiFi Heats Up," the feature that opens this week's issue of MCN. As Philip Nutsugah of Cox said, most consumers will tell you "the internet is WiFi." Cox also sees it as a revenue opportunity, rolling out the $9.99 monthly Panoramic WiFi product promising "fast WiFi coverage in every single part of your home."

Importantly, it's not just Cox and Comcast — which recently launched a WiFi-network management platform dubbed xFi — seizing on this, but also smaller operators such as Atlantic Broadband and Midco. Executives from Wave Broadband and Harron Communications in Indy said it was essential to educate consumers about how to get the best experience from their WiFi-linked gadgets.

How many gadgets? An average of about 10 are connected to Comcast's gateways at any given time — a number seen as quintupling in the next several years.

When cable operators introduced broadband, it was the product that sold itself and a huge quality of life improvement. Now broadband is a necessity and the most important part of the cable bundle. Providers continue to increase the download and upload speeds that consumers crave. Keeping them happy, though, may depend on delivering the best WiFi experience, too.
The smarter way to stay on top of the multichannel video marketplace. Sign up below.