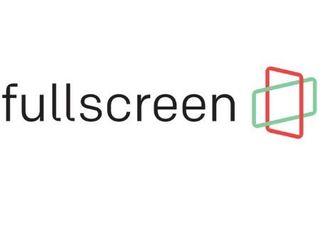 Millennials, that coveted and seemingly tough-to-reach market segment, stream a lot of video, but a new study by Fullscreen conducted by WPP's Kantar Vermeer tries to put a finer point on that trend.
From a high-level view, 69% in the 13-to-34 age group stream video on three or more occasions per week. Broken down further, the percentage is higher among teens (75%), while Millennials in the over-25 subgroup are at parity with the average (66%), according to an online survey conducted in March among 2,000 people (1,000 who were 12-17 years old, and 1,000 who were 18 to 34 years old).
Of the older sub-segment studies, 71% said they stream video through the TV at least an hour a day, versus teen usage that came in much lower – 56%.
"We have found the driver of this to be the preference of independent viewing experiences on laptops and mobile devices," Bryon Schafer, senior vice president of measurement and insight at Otter Media, which owns Fullscreen, noted in a summary of the study.
And count Millennials among a group that will go out of its way to avoid ads due to a range of dislikes. More than 70% of them agree that interruptions are the most negative aspect of advertising, followed closely by ad repetition. Additionally, 36% of the teens sub-group, and 47% of the broader Millennials segment said they avoid or block ads every change they get.
Over half (53%) of Millennials and teens said they always skip online ads after five seconds, and a mere 5% said they never skip.
On the positive side (for advertisers, anyway), more than 75% of respondents said they are willing to watch branded content so long as they are enjoying the video, 82% of the total surveyed group said they are open to ads for products they are interested in, and 79% who see a brand stitched into the video will continue watching and don't mind that the core content and the ad are presented together.
The study also shed some additional light on how influencers from the OTT realm inspire trust and relatability in content – about half (47%) of teens and 51% of the larger Millennials group follow someone on YouTube, and 60% of all surveyed felt that influencers are relatable, and 56% said they can trust what a YouTube influencers says.
And, given these trends, perhaps it's no surprise that healthy cut of this group (44% of teens and about 30% of Millennials) aspire to become a YouTube influencer.
The smarter way to stay on top of the multichannel video marketplace. Sign up below.
Thank you for signing up to Multichannel News. You will receive a verification email shortly.
There was a problem. Please refresh the page and try again.