Wireless Operators Launch Distance Learning Clearinghouse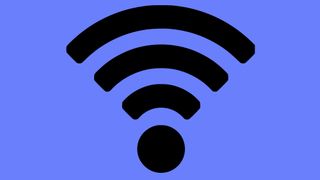 CTIA, the wireless association, has launched a distance learning program. 
The Connecting Kids Initiative will help school districts find remote learning hotspots that connect to wireless networks.  
Related: All the Latest on COVID-19 Impact on Industry 
AT&T, Verizon and T-Mobile are all participating, as are regional telcos around the country. 
"Millions of kids are learning from home for the first time and the wireless industry is committed to helping make sure they have the opportunity to learn remotely," said CTIA president Meredith Attwell Baker. 
Schools and school districts will have a central resource for finding wireless broadband service.  
CTIA points out that the industry has tried to make distance learning easier by "increasing data allotments, donating and discounting devices, and launching new online tools, services and educational games." 
Weekly digest of streaming and OTT industry news
Thank you for signing up to Multichannel News. You will receive a verification email shortly.
There was a problem. Please refresh the page and try again.