Pluto TV Adds Game Show Central
Game Show Network's ad-supported streaming service coming to Roku Channel later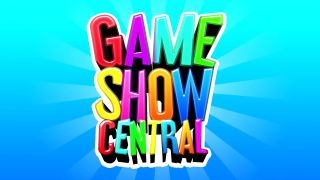 (Image credit: Game Show Network)
Game Show Network has launched a new, ad-supported video on demand (AVOD) service called Game Show Central as a channel on Pluto TV, on Samsung and Vizio smart TVs and coming to The Roku Channel later this year.
The Pluto TV (channel 182) and Vizio SmartCast TV additions launched today, according to Game Show Network, the parent programmer, which is in about 64 million homes and is owned by Sony Pictures Entertainment.
Also read: AMC To Launch Streaming Channels on Pluto TV
"With the launch of Game Show Central, we're expanding our commitment to game show fans, wherever they are, by showcasing our vast library of past Game Show Network hits including Winsanity, Idiotest and Baggage, to name a few," Tim Carry, executive VP of distribution for Game Show Network, said in a statement. "We've got working commitments from the big ad supported television providers including Samsung TV Plus, Pluto TV, VIZIO and The Roku Channel. The interest and response from these new partners has been terrific."
Kent has been a journalist, writer and editor at Multichannel News since 1994 and with Broadcasting+Cable since 2010. He is a good point of contact for anything editorial at the publications and for Nexttv.com. Before joining Multichannel News he had been a newspaper reporter with publications including The Washington Times, The Poughkeepsie (N.Y.) Journal and North County News.
The smarter way to stay on top of the streaming and OTT industry. Sign up below.
Thank you for signing up to Next TV. You will receive a verification email shortly.
There was a problem. Please refresh the page and try again.