Netflix Shares Dip in Wake of Verizon-Disney+ Promotion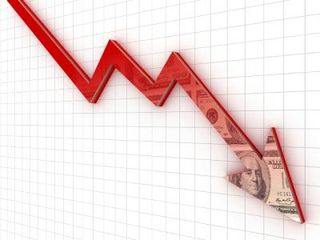 Netflix stock, already staggering after missing domestic subscriber growth estimates in Q3, fell 4% Tuesday after Verizon said it would offer a free year of rival streaming service Disney+ to its customers once it launches next month.
Netflix shares closed Tuesday at $266.69 per share, down 4% or $11.36 each. The stock was down 6% on Oct. 18, after reporting that it added 517,000 domestic new subscribers in Q3, shy of the 800,000 additional customers it had predicted.
Verizon said Tuesday it would give its wireless customers with unlimited data plans free access to Disney + for 12 months. Its Fios home internet customers also would receive the Disney + service for one year at no charge. Disney + is scheduled to launch Nov. 12 at a $6.99 monthly price point and will offer content from Disney, Marvel, Pixar, Star Wars and National Geographic.
Netflix investors have been skittish about the competitive threat from Disney + and other upcoming streaming offerings from Apple (Apple TV +) and AT&T (AT&T TV). Last week during its earnings call chairman and CEO Reed Hastings said he wasn't worried about the added competition.
The smarter way to stay on top of the multichannel video marketplace. Sign up below.
Thank you for signing up to Multichannel News. You will receive a verification email shortly.
There was a problem. Please refresh the page and try again.