Comcast Ready to Sell 30% Hulu Stake to Disney, Report Says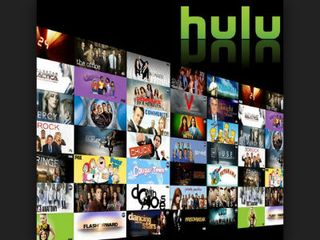 Comcast is willing to sell its 30% stake in Hulu to Disney as the dust settles on its victorious $39 billion bid for Sky over the weekend.
According to CNBC, citing unnamed sources, Comcast is willing to discuss a sale of Hulu to Disney, which will control 60% of the streaming company once it closes on its $71.3 billion purchase of select 21st Century Fox entertainment assets.
Comcast is said to have little interest in partnering on a venture for which it has no control.
Comcast is also looking to pry the portion of Sky it doesn't own from Disney, a stake valued at around $15 billion and just sold to it by Fox, the loser in this weekend's battle for the larger piece of the UK satellite TV company.
Hulu is jointly owned by Disney, Comcast and Fox, which each have 30% stakes, as well as AT&T's WarnerMedia division, which controls 10% of the company.
Disney is currently developing its own streaming service, which will launch next year. It's unclear as to how the company will manage this new platform in relationship to Hulu.
Hulu has 20 million subscribers worldwide and just confirmed that its year-old virtual pay TV product has 1 million users.
The smarter way to stay on top of the multichannel video marketplace. Sign up below.
Thank you for signing up to Multichannel News. You will receive a verification email shortly.
There was a problem. Please refresh the page and try again.