Sling TV: 100,000 Users And Counting?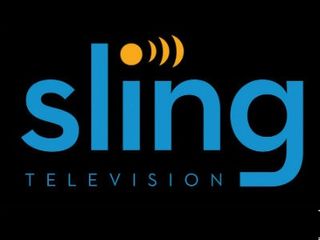 Dish Network has yet to release any specific registration and subscription figures for Sling TV, its new slimmed-down OTT pay-TV offering tailored for tech-savvy millennials and cord-cutters, but evidence continues to mount that it's in six-figures territory.
Re/code reported that "at least 100,000 people" have signed up to try out the service, which starts at $20 per month and was launched nationwide on February 9.
That number is absolutely believable considering that Roger Lynch, CEO of Sling TV, told Broadcasting & Cablein January, ahead of the service's launch that "hundreds of thousands of people" had pre-registered, noting that few of them were existing Dish customers.
What's not known is how many people who register for Sling TV are sticking with it.
Sling TV is offering a seven-day free trial to anyone who wants to try out a no-contract service that they can drop at any time. To keep customers locked in for a bit longer, Sling TV has recently launched promos offering discounted or free streaming devices from Roku and Amazon, if customers agree to prepay for three months of service. It's expected to offer a similar 50% discount on the Android TV-powered Nexus Player soon, according to GigaOm.
In the meantime, Sling TV sweetened its core package earlier this week with the addition of AMC and IFC.
The smarter way to stay on top of the multichannel video marketplace. Sign up below.
Thank you for signing up to Multichannel News. You will receive a verification email shortly.
There was a problem. Please refresh the page and try again.