INTX 2016: TiVo Working on MSO-Optimized 4K-HDR Platform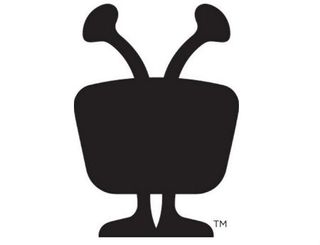 Boston -- TiVo has entered the 4K game with the Bolt, a connected DVR focused on retail, but it's also hard at work with set-top partners on "operator-optimized" products that also support 4K as well as High Dynamic Range, which supports brighter, more colorful video images.
"We are big believers of it, the value proposition" of HDR, Thomas Elam, vice president and general manager of TiVo's North American service provider business, said here.
And differing from the strategy with Bolt, which will also support HDR when TiVo flips on that capability, TiVo won't make the MSO-optimized hardware, but will rely instead on set-top makers that have signed on to use its Hardware Porting Kit, a group that includes Arris/Pace, Evolution Digital, Technicolor and Kaon, among others. TiVo, as a reminder, is in the process of merging with Rovi.
Here at the show, Comcast continued to amplify its interest in HDR, showing off a new Xi5 device that will support the format and start shipping in July and complement the Xi6, which will support both HDR and 4K.
The smarter way to stay on top of the multichannel video marketplace. Sign up below.