DirecTV Nears Debut of Live 4K TV Service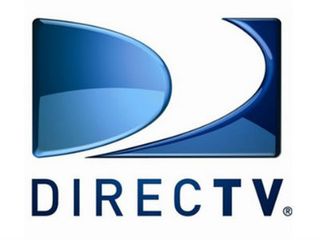 Offering further proof that DirecTV is inching closer toward the launch of a live 4K offering, an exec with the satellite TV giant, which is now part of AT&T, said he expects the provider to debut such a service starting early next year.
Speaking at the TranSPORT conference in New York, Phil Goswitz, SVP of video and space communications, said the current plan is to boot up some live sports TV fare in Ultra HD by "early next year," according to Sports Video Group.
Per the report, Goswitz said DirecTV has the capacity to launch 50 UHD channels today, on top of its current lineup of standard- and high-def channels.
He downplayed the "myth" of 4K's technology challenges, offering the old axiom that "content is king."
"There are only three questions: where's the content? Where's the damn content? Where's the goddamn content?" he said.
A live 4K offering would complement DirecTV's more limited 4K-VOD streaming service for its Genie platform and Samsung and LG UHD TVs.
DirecTV's latest plan offers more evidence that 4K activity continues to pick up.
Among recent examples, Canadian MSO Rogers Communications recently launched a major 4K initiative that includes a new set-top box, OTT streaming from Netflix and Shomi, and live 4K broadcast TV coverage of select sporting events.
Fellow Canadian operator Videotron introduced a 4K/Ultra HD set-top in August.
In the U.S., Comcast has launched a 4K streaming app for Samsung TVs, and is nearing the launch of 4K-capable boxes for its X1 platform. Dish Network is also nearing the debut of a 4K service that will run on a new UHD-capable "Joey" box.
The smarter way to stay on top of the multichannel video marketplace. Sign up below.