DirecTV App Adds Downloading Option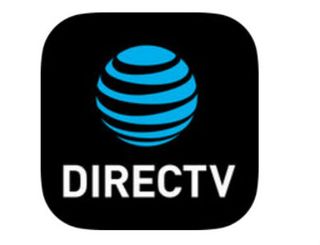 DirecTV has issued an update to its TV Everywhere app for iOS and Android that lets subscribers download purchased and rented TV shows and movies, complementing a feature that lets customers download DVR-recorded content to smartphones and tablets.
The latest app also lets DirecTV customers purchase movies and TV shows and access them so long as they remain a DirecTV customer. Those customers can also download purchased and rented movies for offline viewing.
RELATED: DirecTV Adds Electronic Sell-Through Option
DirecTV issued the updates, spotted by Android Police, on Monday (June 26).
Notably, DVR streaming and downloading requires that DirecTV customers have an internet-connected Genie HD DVR model HR44 or higher. To download DVR-recorded content, those customers must be in their home and be connected to the same WiFi network that is connected to the DVR/receiver.
Per the FAQ, most programs downloaded from a DVR to a mobile devie will expire after 30 days from the last time the customer opened the DirecTV app, though some content may remain for up to 60 days. However, customers can download content again so long as a movie or TV is stored on the DVR itself.
DirecTV is the latest in a string of others that have enabled a download option for offline viewing. Comcast, for example, lets customers download some TVE content and allows X1 subs to check-out/download shows to mobile devices that have been recorded to the DVR.
Among other examples, Epix, Showtime and Starz allow downloading on their apps, as does Amazon Prime Video and Netflix.
RELATED: Hastings: Netflix Download Option Having 'Small Impact'
The smarter way to stay on top of the multichannel video marketplace. Sign up below.
Thank you for signing up to Multichannel News. You will receive a verification email shortly.
There was a problem. Please refresh the page and try again.