Zaslav: Discovery Not Interested in Fox RSNs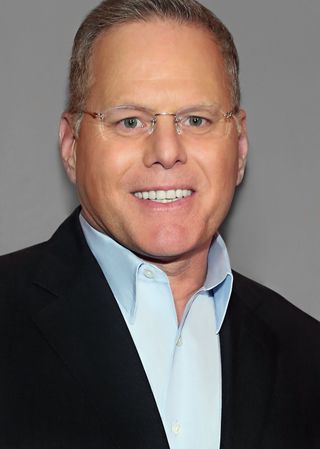 Discovery Inc. CEO David Zaslav essentially scratched his company from the list of interested parties vying for 21st Century Fox's 22 regional sports networks currently on the sales block, telling analysts that he prefers sports assets that operate outside the U.S.
As part of the approval conditions of its deal to acquire certain Fox programming and production assets, The Walt Disney Co. agreed to divest of the 22 Fox RSNs. Disney has to divest the RSNs within 90 days of closing its Fox purchase, which is expected in the first half of 2019.
Already several potential suitors are said to be circling the RSNs, which some analysts value at about $20 billion, including Fox itself, Sinclair Broadcast Group, tech giants like Amazon, Facebook and Google and a handful of private equity players.
Zaslav, who was involved in the RSN business during his previous life as head of NBC Cable, said that while Discovery has been aggressive in snapping up sports assets overseas -- it recently inked a deal with the PGA Tour for streaming golf rights outside of the U.S. -- Discovery will probably sit this one out.
"We've said we like outside the U.S., we like our European position as a leader, but we think we're late here," Zaslav said. "Those businesses can be dicey. I was involved in those businesses with [former NBC chief] Bob Wright and [MSG Networks founder] Chuck Dolan in the early days, and they really have to do with how long own you own that IP for. In many cases they are at the top of heap in terms of what they were able to generate. So I think unless it was a great deal, you wouldn't see us in there."
The smarter way to stay on top of the multichannel video marketplace. Sign up below.