Tech Groups Ticked Off by Potential Mexico Tax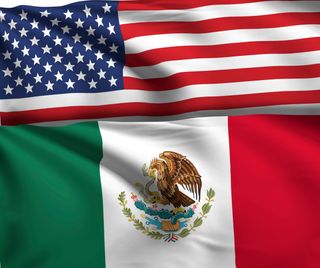 Computer and other consumer tech companies are concerned about proposed new changes to Mexican tax law that they say discriminate against foreign tech firms and is in conflict with "longstanding global principles." 
They expressed those concerns in a letter to U.S. Trade Representaative Robert Lighthizer, Secretary of State Mike Pompeo, Treasury Secretary Steve Mnuchin and U.S. National Economic Council director Larry Kudlow. 
The groups, which include the Consumer Technology Association and Computer & Communications Industry Association (CCIA), said the officials "should discourage Mexico from pursuing these legislative changes, and work to join ongoing multilateral discussions regarding necessary changes to global tax rules in light of digitization."  
"Mexico remains a critical trading partner of the United States, and the landmark digital trade chapter in the U.S.-Mexico-Canada Agreement will open up opportunities for digital exporters of both markets," said president and CEO Ed Black. "Legislation such as these new tax rules in Mexico will undermine this potential." 
The smarter way to stay on top of the multichannel video marketplace. Sign up below.
Thank you for signing up to Multichannel News. You will receive a verification email shortly.
There was a problem. Please refresh the page and try again.