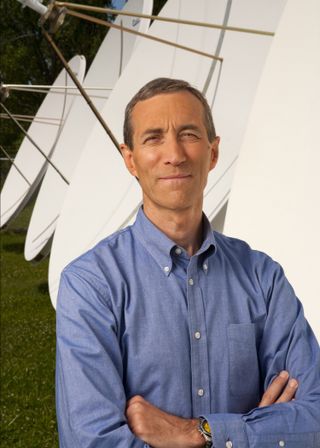 ACA
Robert Gessner was re-elected for a two-year term as chairman of the American Cable Association, the trade group representing independent MSOs. He is president of MCTV in Massillon, Ohio.
EWTN
EWTN Global Catholic Network has named Daniel A. Burke as president and chief operating officer of EWTN News. He had been executive director of EWTN's National Catholic Register.
DISCOVERY
Peter Faricy has joined Discovery as global CEO, direct-to-consumer, responsible for global digital and direct-to-consumer businesses. He was VP for Amazon Marketplace.
LIBERTY LATIN AMERICA
Vivek Khemhka has joined Liberty Latin America in Denver as senior vice president and chief technology and product officer. He comes from Dish Network, where he was executive VP and CTO.
DISNEY
Mila Livitz has been promoted to senior VP, business affairs at Disney/ABC Cable Services. Formerly a VP, she will add oversight for business affairs at Disney Television Animation.
TRULY ORIGINAL
Production company Truly Original has advanced longtime executive and producer Lorraine Haughton-Lawson to senior vice president of programming.She had been VP of programming.
The ACA also re-elected Patricia Jo Boyers, president of Boy-com in Poplar Bluff, Mo., to a new two-year term as vice chair, and elected several board members to new, three-year terms: Marie Censoplano of VYVE BROADBAND; Matt Dosch of COMPORIUMCOMMUNICATIONS; JohnGdovin of PATRIOTMEDIACONSULTING; JimGleason of VASTBROADBAND; and TinaPidgeon of GCI
FOX NEWS CHANNEL named Porter Berry vice president and editor in chief of Fox News Digital, responsible for overseeing all online content and apps. He had been executive producer of Hannity.
Communications engineering and construction services firm HYLAN has named BillMiller as executive vice president, Hylan Datacom & Electrical.
AndyZonfrillo was named global president at Magna, the intelligence, investment and innovation unit of media agency IPG Mediabrands. He had been global head of trading at Omnicom Media Group.
Thank you for signing up to Multichannel News. You will receive a verification email shortly.
There was a problem. Please refresh the page and try again.