NY PSC Extends Deadline for Charter Six-Month Plan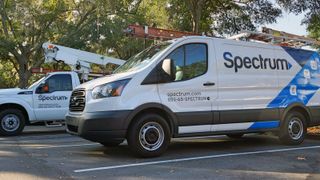 The New York State Public Service Commission has given Charter Communications some more time to come up with a plan to exit the state, part of the July order by the agency that essentially would force the cable operator to sell off its New York operations.
Charter now has until Feb. 11 to submit the six-month plan, essentially a roadmap as to how the company would pull up stakes in the state without disrupting service to consumers. Charter and the PSC continue to negotiate a settlement which would allow the cable operator to continue to operate in New York.
The PSC issued the July 27 order in response to Charter's failure to meet certain broadband buildout requirements it had agreed to to receive state approval of its purchase of Time Warner Cable.
Related: Rutledge: We're in the Right in PSC Fight
The extension, issued on Dec. 14, allows settlement talks to continue. In addition, the PSC also extended the deadline for Charter to request a hearing to appeal the July 27 decision to Jan. 14.
The smarter way to stay on top of the multichannel video marketplace. Sign up below.