Netflix Stock Surges in Extended Trading After Crushing Q3 Estimates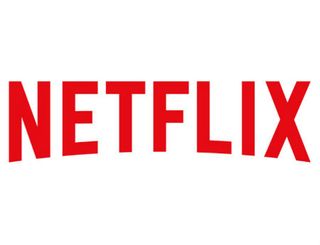 Netflix stock surged nearly 17% in after-hours trading Tuesday after the SVOD pioneer soundly beat analysts' estimates for the third quarter.
Netflix shares rose as high as $405 each (up 16.9%) in after-hours trading Oct. 16. The stock was priced at $386.40 (up 12%) at 4:49 p.m. Tuesday.
Paid domestic subscribers rose by 1 million, almost double the 600,000 additions most analysts estimated. The company added 5.07 million paid international customers in the period, well ahead of estimates of a 4.46-million-customer gain.
Together, Netflix added about 6.1 million paid subscribers. The company estimated it will add a total of 7.6 million paid subscribers in the fourth quarter.
Those increased subscribers also helped boost revenue 36% to $3.9 billion, fueled by the 25% increase in paid membership and an 8% rise in average selling price (ASP).
Thank you for signing up to Multichannel News. You will receive a verification email shortly.
There was a problem. Please refresh the page and try again.