Markey: YouTube Should Ban Product Placement in Kids Content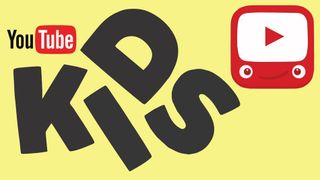 Sen. Ed Markey (D-Mass.) said there appears to be a YouTube ad policy 'gap' when it comes to protecting children, and he wants some answers from parent, Google.
He said Friday (Nov. 22) that many ad policies that protect kids on the YouTube Kids platform apparently do not apply to content directed to kids on YouTube's main platform.
Markey has long argued that while YouTube says it is not for children under 12, as a practical matter, "there is a wide range of child-focused content available for children on YouTube's main platform," and plenty of children accessing the site.
"The access that children have to YouTube carries with it a corporate obligation to institute and enforce policies that protect the well being of these young users," Markey wrote in a letter to Google CEO Sundar Pichai. "Unfortunately, it appears there are large gaps in YouTube's advertising policies, which raise concerns about your commitment to safeguarding children from inappropriate advertising."
Pai said that the prohibitions on product placement, influencer "unboxing" (opening and promoting a product) videos, and other practices on YouTube kids should also apply to the "children's content across all platforms."
The smarter way to stay on top of the multichannel video marketplace. Sign up below.
Thank you for signing up to Multichannel News. You will receive a verification email shortly.
There was a problem. Please refresh the page and try again.