ITI Pans UK Digital Services Tax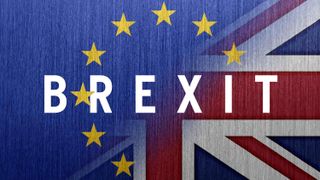 While Britain is exiting the EU, it is joining the league of nations looking to tap into global digital commerce.

Tech Association ITI, which represents edge giants including Google, Amazon and Apple, is hammering the UK over the decision this week to propose a 2% digital services tax, which could affect digital revenues from ad space, online sales, sales of user data and more.

"Our position is simple: The U.K.'s decision to tax digital service will chill economic investment, slow job growth, and work against its government's goal of becoming a technology hub," ITI said.

The EU is still considering whether to impose a 3% digital sales and services tax that, like the UK proposal, would affect edge providers and anyone else doing digital business in those countries.

In a statement last week on the EU digital tax, Treasury Secretary Steve Mnuchin said the Administration has "strong concern with countries' consideration of a unilateral and unfair gross sales tax that targets our technology and internet companies. A tax should be based on income, not sales, and should not single out a specific industry for taxation under a different standard."
The smarter way to stay on top of the multichannel video marketplace. Sign up below.
Thank you for signing up to Multichannel News. You will receive a verification email shortly.
There was a problem. Please refresh the page and try again.