Google, Reddit Execs to Testify on Sec. 230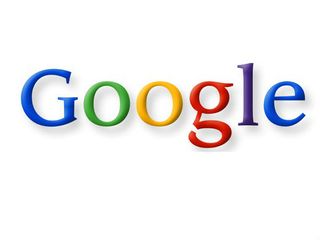 Top execs from Google and Reddit will be among those testifying at a Hill hearing next week (Oct. 16) on Sec. 230, the Communications Decency Act provision that exempts social media platforms from liability for third party content posted and hosted on their sites. 
That is according to a witness list issued by the House Energy & Commerce Committee on the joint hearing in the Communications and Consumer Protection Subcommittees.  
Scheduled to testify are: Steve Huffman, Reddit co-founder and CEO; Danielle Keats Citron, professor, Boston University School of Law; Corynne McSherry, legal director, Electronic Frontier Foundation; Hany Farid, professor, University of California, Berkeley; Katherine Oyama, Google's global head of intellectual property policy; and Gretchen Peters, executive director, Alliance to Counter Crime Online. 
Not on the list was U.S. Trade Representative Robert Lighthizer, who the committee invited last week to testify but declined to do so, according to a committee staffer. 
Back in August, the bipartisan leadership of the committee asked Lighthizer, the Trump Administration's chief trade negotiator, not to "export" language mirroring the current Sec. 230 (Communications Decency Act) protection of websites from liability for third party content.   
Both Democrats and Republicans are pondering whether that liability protection should still apply, and they don't want it to be boilerplate in trade agreements struck by the Administration, in particular its current appearance in the United States-Mexico-Canada Agreement (USMCA). Sec. 230 was adopted by Congress under the theory that those platforms were simply the online public square of ideas and that to make them liable would blow up their business model, or at the time (1996), nip it in the bud.   
Related: Bill Takes Big Bite out of Big Tech's Sec. 230 Shield 
That bud has bloomed and Congress is taking another look in the wake of concerns over disinformation, hate speech, allegations of bias and censorship, and more.   
The smarter way to stay on top of the multichannel video marketplace. Sign up below.
Thank you for signing up to Multichannel News. You will receive a verification email shortly.
There was a problem. Please refresh the page and try again.