Fox, Altice USA Reach Retrans Agreement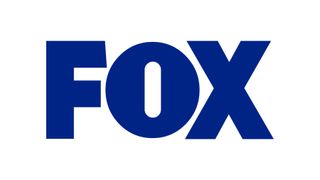 Altice USA and 21 Century Fox managed to hammer out a deal for carriage of their broadcast and some cable networks Friday, avoiding a blackout.
Fox said in a statement that it had reached an agreement with Altice USA, but terms were not disclosed.
Some analysts had expected Fox to push for a large increase in its retrans fees – as much as $1 per subscriber per month. That, however, apparently wasn't an issue.
"We are pleased to have reached an agreement to continue to provide Optimum / Suddenlink customers with the Fox shows and sports they enjoy, and we thank them for their support," Fox said on its website Friday.
Fox had run as spots on its channels warning Altice customers that they were in danger of losing access to sports programming like NFL Football and possibly the Major League Baseball playoffs if a deal were not reached by midnight Oct. 1. While that deadline passed without a deal, both sides continued to talk and the networks – FX, National Geographic and Fox's broadcast station in New York WNYW – remained on the air for Altice customers while a deal was hammered out.
"Altice USA is focused on providing the highest quality entertainment experience at a great value, and we are pleased to reach a deal with Fox that ensures our Optimum and Suddenlink customers will continue to receive their programming. We thank our customers for their support while we worked on their behalf to reach a fair agreement."
Thank you for signing up to Multichannel News. You will receive a verification email shortly.
There was a problem. Please refresh the page and try again.