Altice USA and Fox Still in Retrans Talks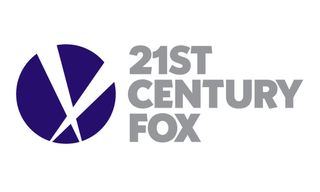 The midnight deadline for 21st Century Fox and Altice USA to hammer out a retransmission consent renewal came and went without an incident on Oct. 1, as the two continue to negotiate, according to sources familiar with the companies.
Analysts had expected Fox and Altice USA retrans talks to be contentious, especially after the broadcaster began running spots on its channels in September warning the cable operator's customers that they may be without key programming if a deal was not reached.
Sources familiar with the talks said the negotiations are ongoing and so far there has not been a blackout of any Fox programming.
BTIG media analyst Richard Greenfield said in a blog post last week that he believed the Altice USA negotiations could set the tone for future talks with the broadcaster, especially as it embarks on its live sports and news-focused strategy. Fox has agreed to sell most of its content assets to the Walt Disney Co., keeping its broadcast, Fox News Channel, Fox Business, FS 1, FS 2 and Big Ten Network properties. Greenfield had estimated that Fox could be pushing for big retrans increases to fund its new direction.
MoffettNathanson media analyst Michael Nathanson told an audience at the TVB Forward conference Sept. 27 that he would not be surprised if Fox was asking as much as $4 per month per subscriber for its stations in upcoming retrans rounds.
Thank you for signing up to Multichannel News. You will receive a verification email shortly.
There was a problem. Please refresh the page and try again.