AT&T Extends Overage Charge Waiver
Will give all customers COVID-19-related break until end of year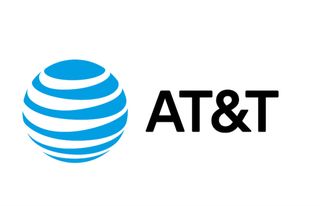 (Image credit: AT&T)
AT&T has decided to extend its pandemic-related waiver of data overage charges for all customers until the end of December.
AT&T had been under pressure from various groups to continue to waive the charges, a waiver that was scheduled to expire at the end of the month.
"We understand our internet customers may still be experiencing economic hardship due to #COVID19, so we are extending our data overage waiver for AT&T Fiber and AT&T Internet customers again through the end of year," the company said Saturday (Sept. 26).
ParentsTogether, one of the groups that had pushed AT&T to extend the waiver, praised the decision, but was already looking to the beginning of the year.
"Millions of American families are struggling right now. Parents are grateful for AT&T's decision to extend data overage waivers for their customers, which means that some kids won't have to sit in a parking lot using the WiFi off of the local Taco Bell just to go to remote school," said Justin Ruben, ParentsTogether co-director. "At the end of the year, if children are still doing remote school and many people are still working from home, it will be critical that AT&T continue to waive data overages and expand access. This is a time when we all need to act as a community and take care of each other."
The smarter way to stay on top of the multichannel video marketplace. Sign up below.
Thank you for signing up to Multichannel News. You will receive a verification email shortly.
There was a problem. Please refresh the page and try again.