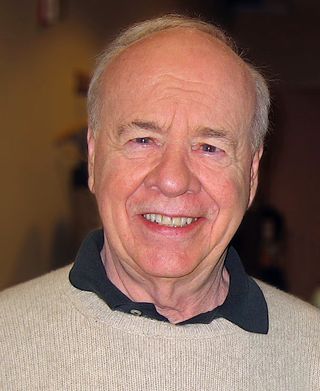 Iconic comedian actor Tim Conway died Tuesday after a long illness, according to published reports.
Conway, 83, was known best for his co-starring role on CBS' The Carol Burnett Show, which ran from 1967 to 1978. Conway was part of an ensemble cast that included Burnett, Vicki Lawrence and Harvey Korman that was known for their comedic skits, and Conway's unscripted humor often caused his co-stars to laugh during the show's tapings.
Conway, who won four Emmy Awards for his role as an actor and writer on The Carol Burnett Show and six statuettes overall, also served as the voice of Barnacle Boy on Nickelodeon's animated series SpongeBob Squarepants.
The entertainment industry paid tribute to Conway on social media:
[embed]https://twitter.com/SpongeBob/status/1128367618384121857[/embed][embed]https://twitter.com/JuddApatow/status/1128357870326689793[/embed][embed]https://twitter.com/Ruth_A_Buzzi/status/1128367478667665408[/embed][embed]https://twitter.com/ComedyCentral/status/1128348590970159105[/embed][embed]https://twitter.com/RoseMarie4Real/status/1128353368982937602[/embed][embed]https://twitter.com/alroker/status/1128347522911690753[/embed]
The smarter way to stay on top of the multichannel video marketplace. Sign up below.
Thank you for signing up to Multichannel News. You will receive a verification email shortly.
There was a problem. Please refresh the page and try again.