YouTube Making a Bigger TV Connection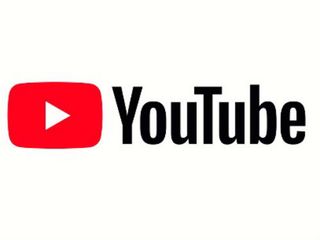 YouTube's universe of 1.5 billion users continues to migrate more viewing to TV screen.
YouTube is pulling in more than 100 million hours of watch time in the "living room" (read: on smart TVs and via TV-connected devices) each day, up 70% in the past year, Sundar Pichai, Google's CEO, said Thursday on Alphabet's Q3 call. YouTube users are also spending 60 minutes a day on mobile, he said.
Pichai didn't elaborate on what's leading YouTube's growth surge in the living room, but in addition to apps on popular streaming platforms such as Roku, Amazon Fire TV and Apple TV, YouTube is also establishing and expanding beachheads on MVPD-supplied set-tops.
RELATED: Comcast Launches YouTube on X1 Boxes
He outlined three areas of focus at YouTube: strengthening its existing community, continuing to drive growth and expanding its subscription businesses.
The latter group includes YouTube Red (on track to release more than 40 originals shows this year) and YouTube TV, the OTT TV service that is making its presence known during this year's World Series between the Houston Astros and the Los Angeles Dodgers.
RELATED: YouTube TV Lights Up More Markets
Pichai didn't reveal any sub numbers for YouTube TV, which continues to expand into more markets, but said he is "really excited at the initial reception…We are gathering a lot of feedback, bringing it to more markets, and I'm going to work hard at making the product better."
The smarter way to stay on top of the multichannel video marketplace. Sign up below.