Verizon's OTT TV Service Delayed to Spring 2018: Report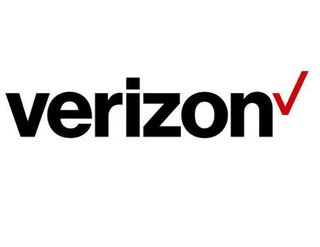 The debut of an OTT TV service from Verizon that would compete against traditional pay TV providers and a growing cadre of virtual MVPDs is delayed until next spring, and possibly longer, Bloomberg reported.
Verizon hasn't detailed pricing and packaging it has in mind for the coming offering, but Bloomberg said a confluence of factors, including exec changes, "technology reboots" and snags in distribution talks with programmers, have slowed things down.
However, Verizon's plan is to come out with a slimmed-down package of programming that is distributed via the internet, the report said.
With spring 2018 as the new intended target for launch, it also marks another delay. In August, Bloomberg said difficulty in striking digital distribution deals were hampering efforts as Verizon had still hoped to get a service off the ground by year-end 2017.
But competition in the OTT TV sector is getting increasingly heated by the day, as any new service from Verizon will have to tangle with several other services that have already launched, including Dish's Sling TV, AT&T's DirecTV Now, YouTube TV, fuboTV, PlayStation Vue, and a new live TV service from Hulu that launched in beta form in May.
Comcast, meanwhile, has opted for an in-footprint, managed IPTV service called Xfinity Instant TV that is targeted at "broadband-first" customers.
RELATED: Comcast Rolls Out 'Xfinity Instant TV' Beta
Regarding the aforementioned shift in exec ranks at Verizon, a notable one in this instance is the coming departure of Marni Walden.
Walden, who has been serving as EVP and president of Global Media, outlined some strategies Verizon was focusing on for its OTT TV offering.
"I don't want to do just a me-too kind of thing," Walden said in June at Guggenheim Media Day, noting that the service will focus on quality rather than quantity. "That's not where we're going to win."
The smarter way to stay on top of the multichannel video marketplace. Sign up below.