Verizon Noodling Standalone Apps for OTT TV Service: Report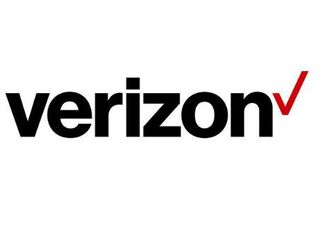 The market for OTT TV services has become crowded, making it increasingly difficult for new entrants to differentiate and somehow stand alone.
Verizon Communications's OTT-delivered pay TV service is delayed and not expected to emerge until this spring at the earliest as it hammers out distribution deals and refines its strategy amid recent executive changes.
According to TechCrunch, Verizon is now looking to package video services into "channels" that could be offered as stand-alone apps, cover themes and topics such as news, sports and entertainment, tie in content owned by Oath (the brand that brings together AOL and Yahoo), but remain distinct from go90, a free, ad-supported video service focused on millennials.
Verizon declined to comment on that report, and has yet to outline its plan to price and package its new OTT TV offerings.
But the opportunities to differentiate will only become more difficult as OTT TV providers already in the market try to make headway with strategies focused on specific programming areas, such as what Philo is doing with entertainment and fuboTV is attempting with a sports-focused service. And that's all happening against a backdrop of other virtual MVPDs that include DirecTV Now, CenturyLink Stream, Hulu and YouTube TV.
Out on the near-term horizon is T-Mobile, which is expected to make some serious noise later this year with an OTT TV service of its own that follows its recent acquisition of Layer3 TV.
The smarter way to stay on top of the multichannel video marketplace. Sign up below.
Thank you for signing up to Multichannel News. You will receive a verification email shortly.
There was a problem. Please refresh the page and try again.